Construction defects in ceilings​
Apartments with the possibility of having construction defects in ceilings​
We checked construction certification documents of all apartment series and have confirmed that only construction certification documents of three-story "GR" have misleading notations. Properties with the possibility of being defective are limited to three-story "GR" with one hour semi-fire-resistant structures. There are a maximum of 641 buildings existing nationwide.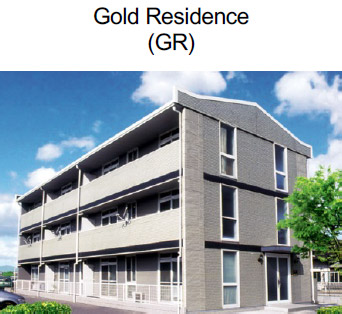 Actions by Leopalace21​
Subject apartments do not meet the fire resistance standards required by the Building Standard Law. Therefore, we will promptly make arrangements for relocation of tenants living in these subject apartments. Relocations will be arranged to meet the requests of tenants.
For tenants living in apartments managed by other companies, we will promptly notify apartment owners and property management companies of the situation, and make arrangements for relocation. We will bear expenses related to relocations.
We will consult with apartment owners and designated administrative agencies and decide on repair methods. We will bear the expenses and responsibilities, and conduct repairs.
For owners of apartments managed by other companies, we will compensate the rent of vacant rooms during a period designated by the Company.