Information for Investors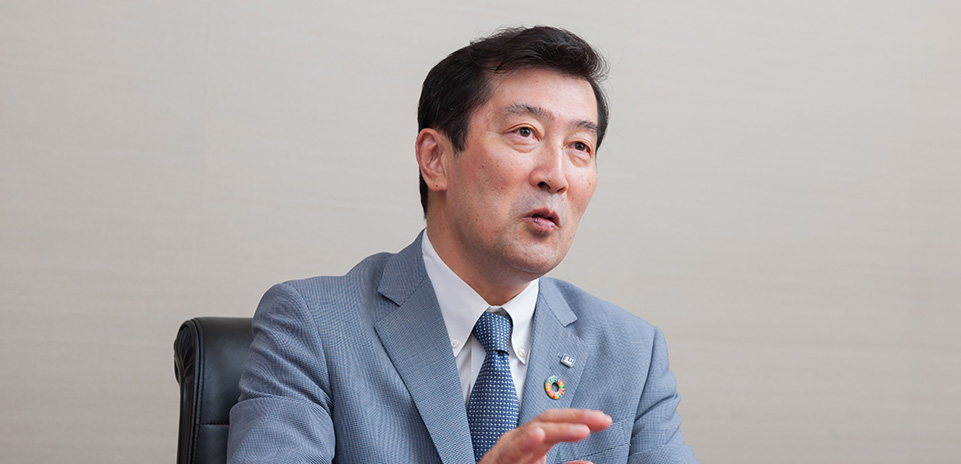 Our business performance resulted in increased sales and net income year on year and the financial situation has also improved significantly compared with the result of the previous fiscal year. We will aim to further improve the occupancy rate for the fiscal year ending March 2024.
Going forward, the Company aims to stabilize its revenue structure and financial base by increasing revenue and profit mainly driven by an improved occupancy rate. Targeted operating profit growth rate is +40%, and equity ratio is in the range of 20% to 30%.
Latest IR materials download

Monthly data

October 2023

Update date: 11/10 (Fri) Next update: Scheduled after 15:00 on 12/5 (Tue)
Leopalace21 is working to solve a wide variety of social issues with the aim of creating a sustainable society under the sustainability vision of "We go on creating new value for society today and in the future."
---