This section outlines changes in the leased housing market and the evolution of Leopalace21.
Needs
Comfortable urban lifestyles
Value Provided
Begun the sale of our urban-type apartment "Leopalace21" with lofts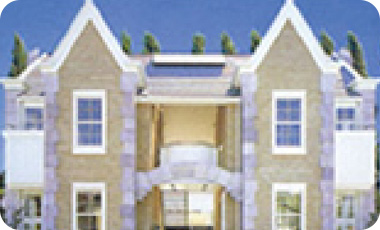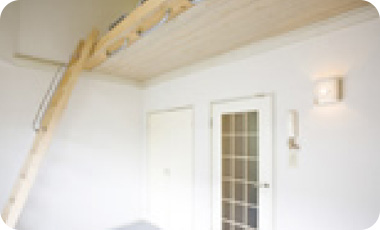 During this period, the rise in college and university enrollment resulted in an increase in students leaving their homes to live by themselves. In order to offer a practical and comfortable place for these young people to live, we began the sale of our urban-type apartment "Leopalace21." Also, Japan's first apartment with lofts as standard equipment was sold during this period, and is still one of our key products.
Needs
Making the most of living alone
Value Provided
Established tenant membership service "Cube Club"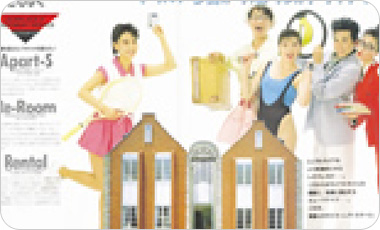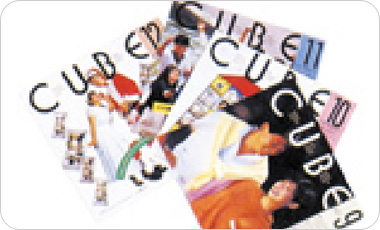 "Cube Club" was a membership club for Leopalace21 tenants, not just about offering living space, but also including services to make tenants' lives more enjoyable. These services targeted the young generation, such as moving, rental cars, sports clubs, parties, hotels, English schools, and horse riding.
Needs
Securely managed apartments
Value Provided
Begun establishing industry's first bulk leasing contract system
Addressing the needs of landowners who want to utilize their land effectively, we introduced the first bulk leasing system in the industry. By offering a consistent solution, from the construction of leased apartments to its renting and management, it is now possible for the owner to utilize a plot of land without needing to worry about the burden of management, while maintaining their ownership rights.
Needs
Convenient homes on a temporary basis
Value provided
Started selling "Monthly Leopalace" rooms with furniture and appliances included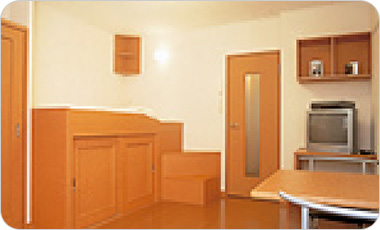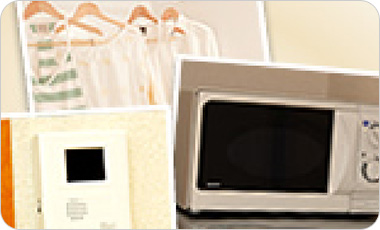 To be used by companies to provide living arrangements for employees on long-term business trips, when transferred away from home, or even as a company dormitory. In the case of individuals, can be used as a temporary measure when in the middle of changing residences or when the length of stay is limited. "Monthly Leopalace" with furniture and appliances included is used by many people as a solution to the need for a temporary residence.
Needs
Internet access at home
Value provided
Pioneered in the Broadband Business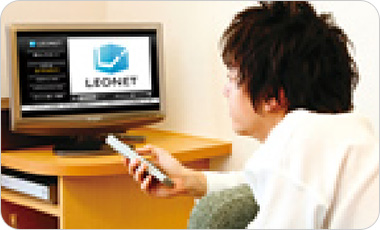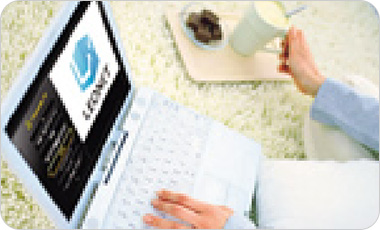 Tenants' needs for the internet increased with the growth in amount of information available. Leopalace21 was quick in spotting this need, and established the Broadband Business which included the internet, CS channels, and online shopping, ahead of the competition.
Needs
Individually tailored homes, even in rented accommodation
Value provided
Started customized apartments service "Room Customize"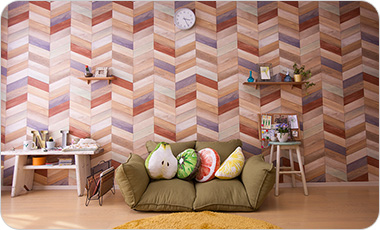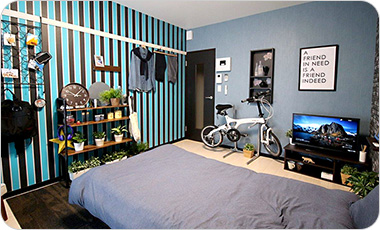 We started customized apartments service "Room Customize," a menu of interior item options that correspond to the preferences of the tenant when it comes to elements that change a room's atmosphere such as lighting, curtains, wallpapers, and furniture. By focusing on women and meeting the needs of those who desire to live their own way even in a rental property, we will provide selected items for many people.
Needs
DX promotion & infection prevention measures
Value provided
Promoting real estate tech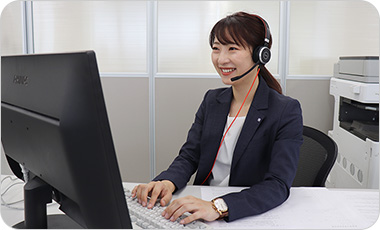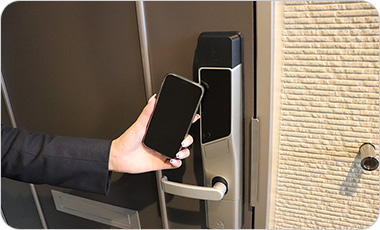 As an initiative to improve our services in anticipation of the digital transformation, we promote the introduction of real estate tech such as the online rental contract signing service and installing smart locks for apartments. Therefore, all procedures related to rental agreements including room searching are conducted online.
Leopalace21 is working to solve a wide variety of social issues with the aim of creating a sustainable society under the sustainability vision of "We go on creating new value for society today and in the future."
---