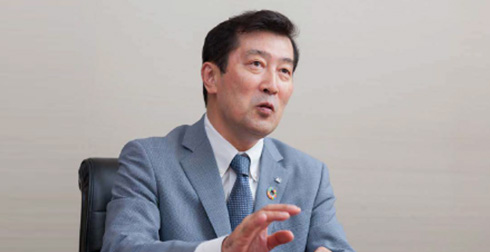 We go on creating new value for society today and in the future.
Leopalace21 has been solving issues related to people and housing through our corporate philosophy of creating new value. We are proud of our 50-year history and the fact that we have been able to continue to be a company that is needed by society.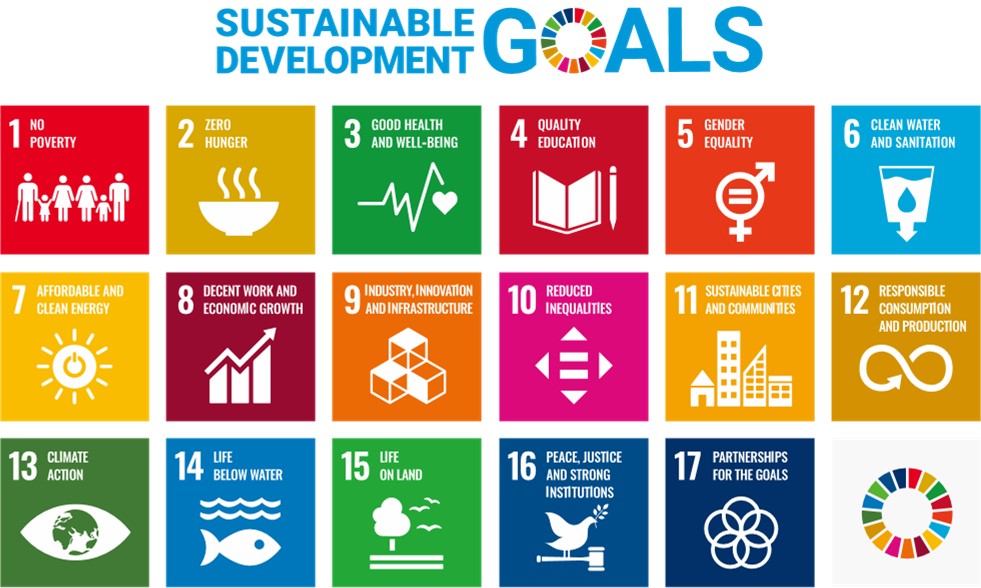 Leopalace21 conducts business activities to realize sustainability management by linking the Sustainable Development Goals (SDGs) with our own sustainability activities.
By responding to the needs and demands of society and promoting sustainability activities, we aim to contribute to the SDGs and enhance the sustainability of our business.